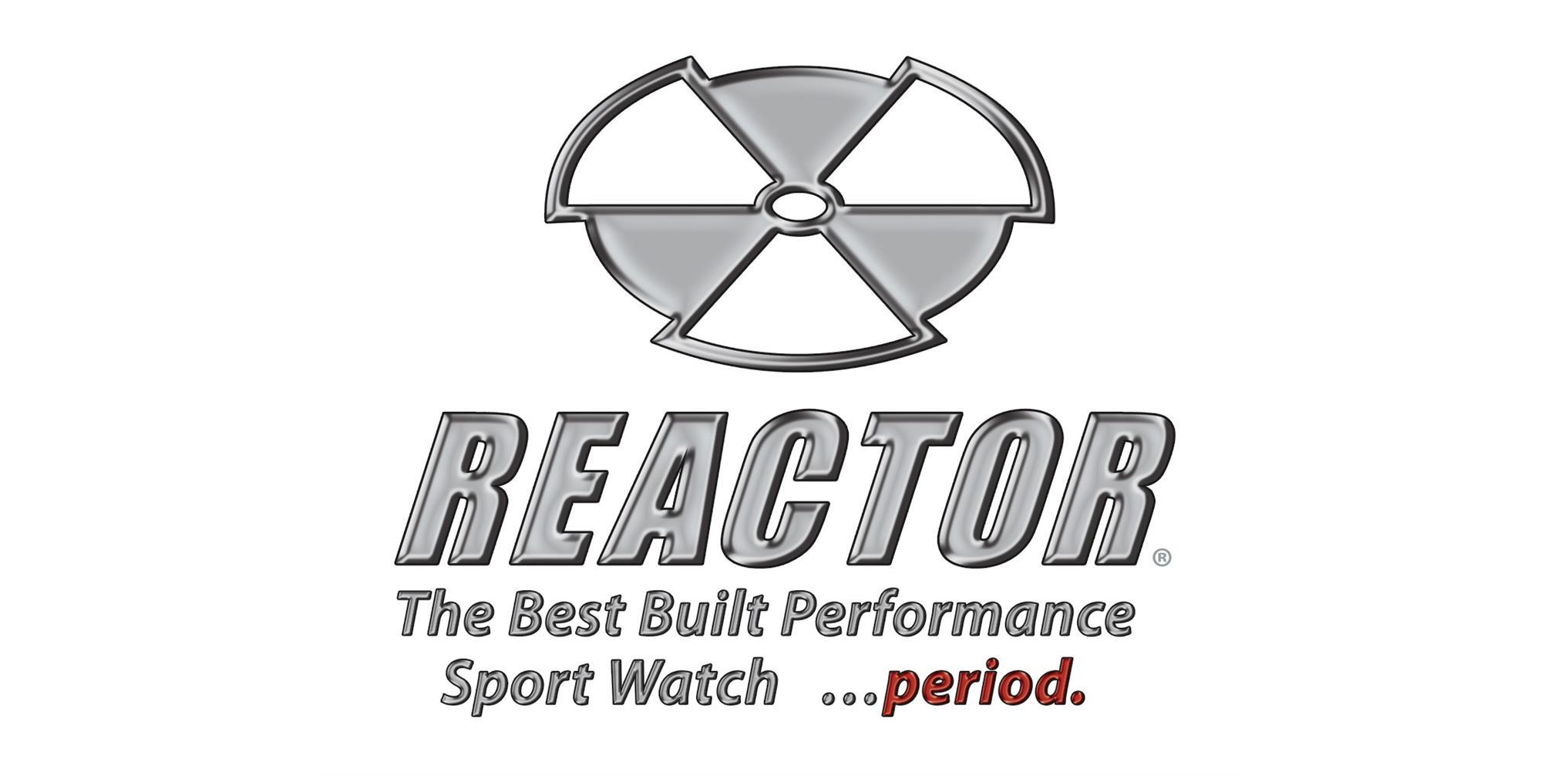 In 2003 REACTOR® set out on a mission to design a line of sport watches that would exceed the demands of the action sports athlete, while creating a style uniquely different from the norm. In short, we wanted to push well beyond what the watch industry had to offer and create a product that would truly set a new standard.

Bold components, uncompromising quality, and unconventional styling have combined to create REACTOR®.
REACTOR
®
watches are designed to meet, or exceed, demanding Swiss standards. Cases are forged from solid stainless steel or titanium. Multiple o-ring seals and water-tight screw-down crowns are used throughout.
To ensure that a REACTOR
®
will survive the decidedly non-sedentary lifestyle of our target customer, we developed new standards. Swiss sapphire crystals gave way to the more impact-resistant K1 hardened high-ceramic glass.
The delicate precision of a Swiss movement gave way to the robust accuracy of Japanese quartz. An entirely new case-to-band fastening system was devised to keep these watches firmly in place during the worst unplanned events. REACTOR
®
truly represents the best of what the world of watches has to offer.

* Special pricing available to all active first responders and dispatchers! See details below.
New styles have arrived!
Come see our full collection!

A Special THANK YOU To All First Responders!
Simply bring in your current valid service badge and receive 25% OFF any new REACTOR® watch!
Law Enforcement

Firefighter

EMT

Dispatch
* May be combined with some offers but not others. See bottom of page for full details.
Actual in-stock merchandise may vary from what is shown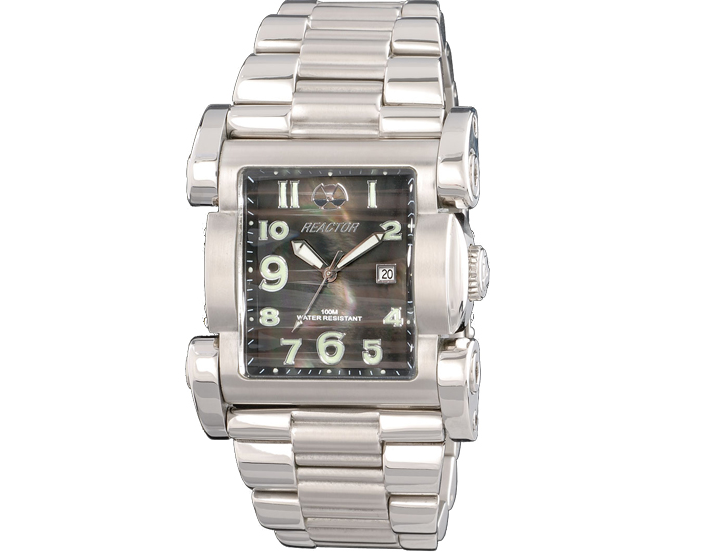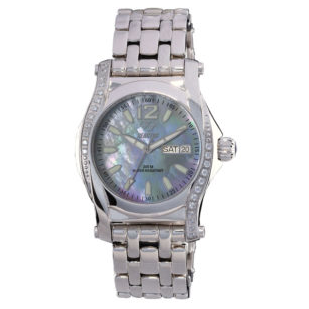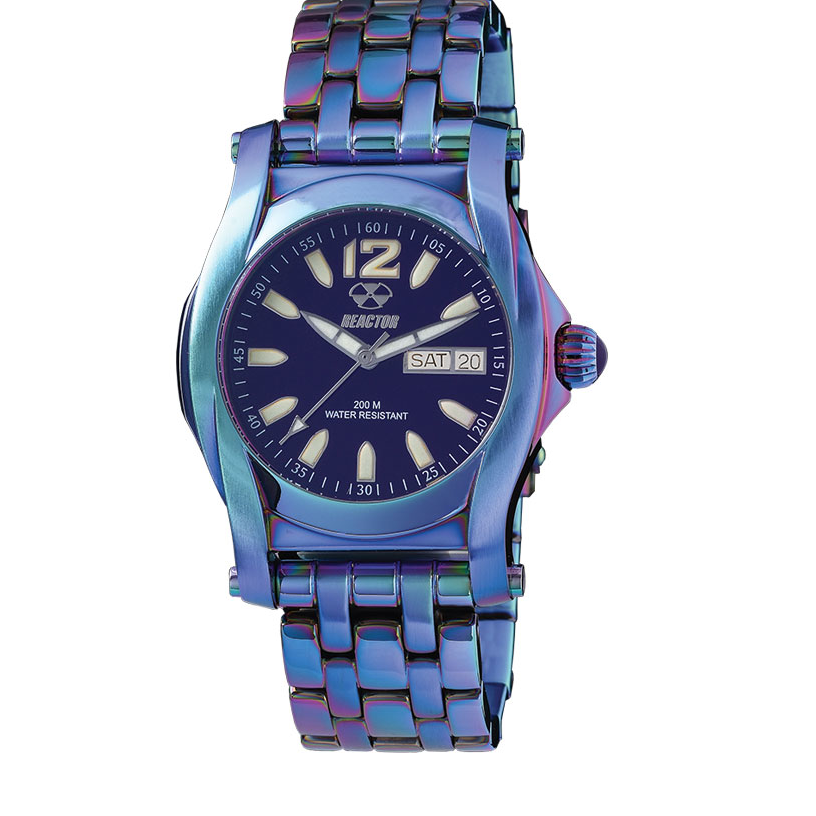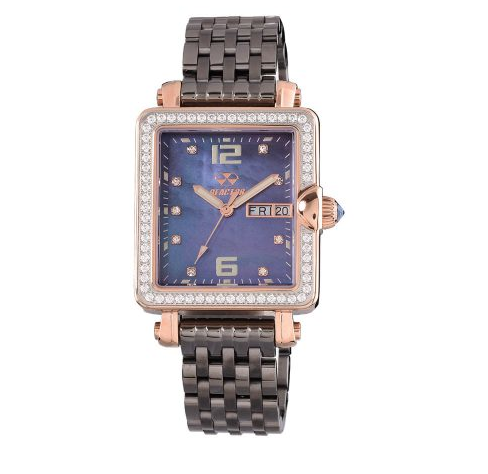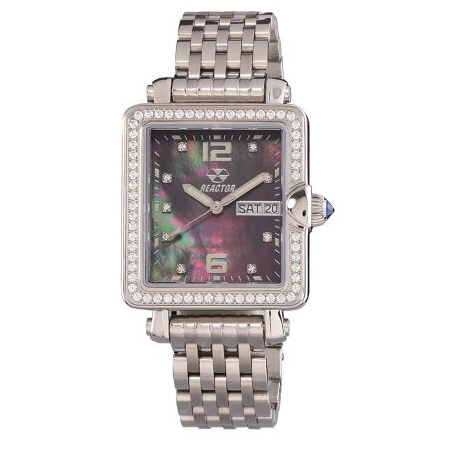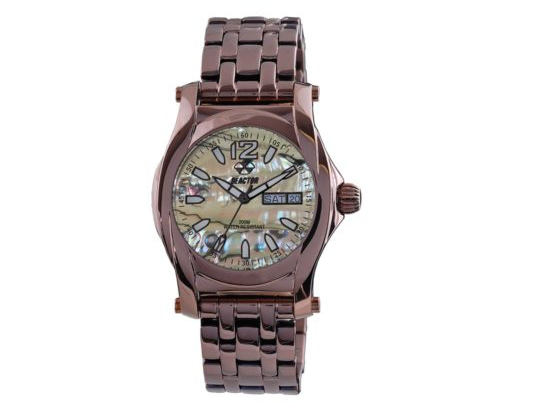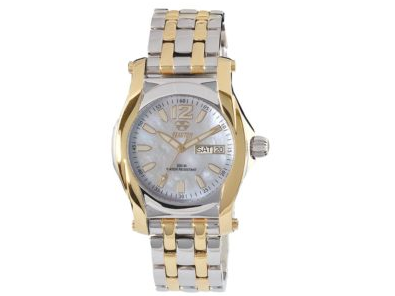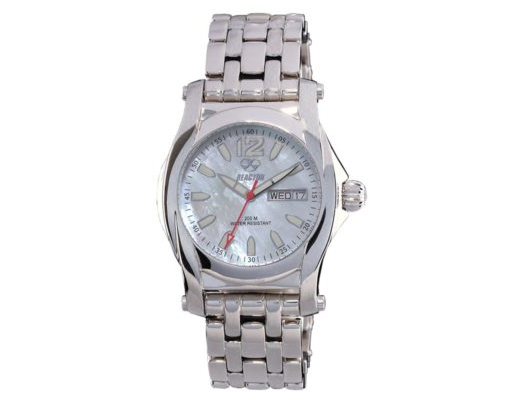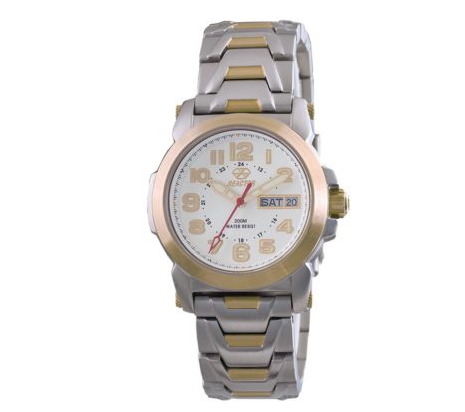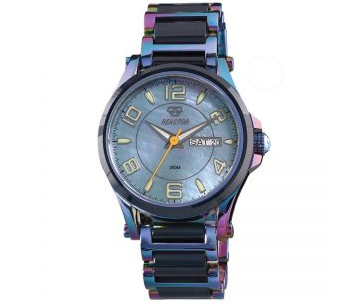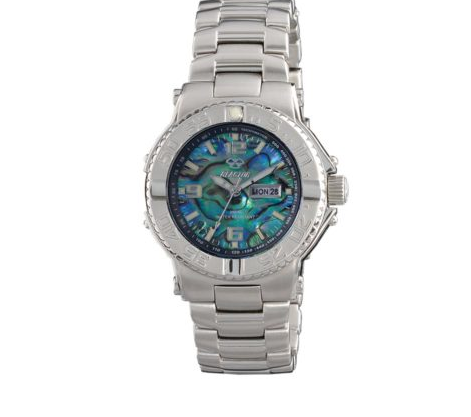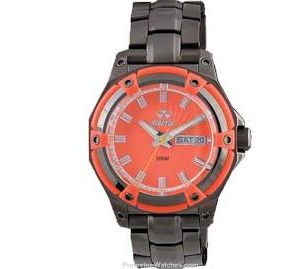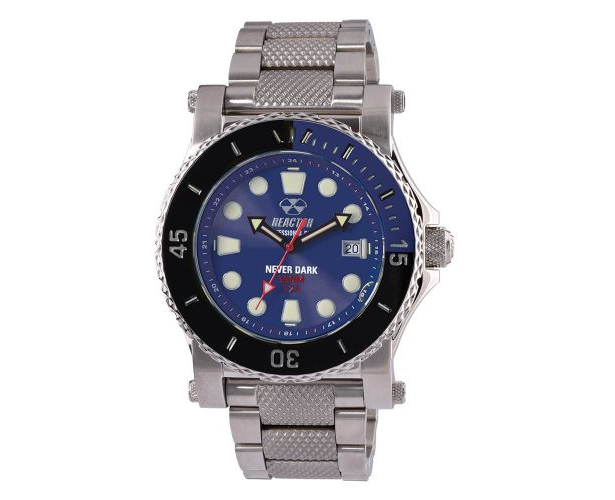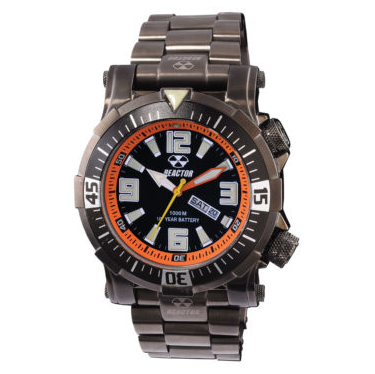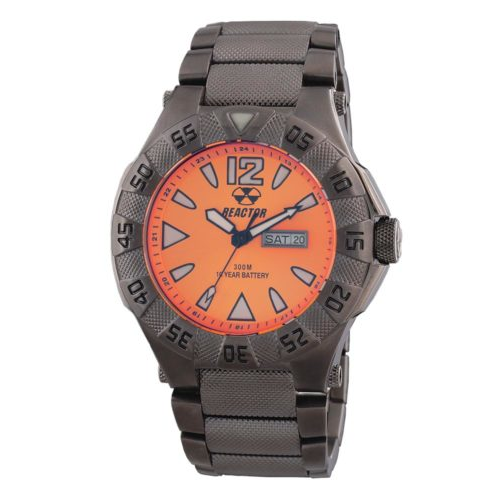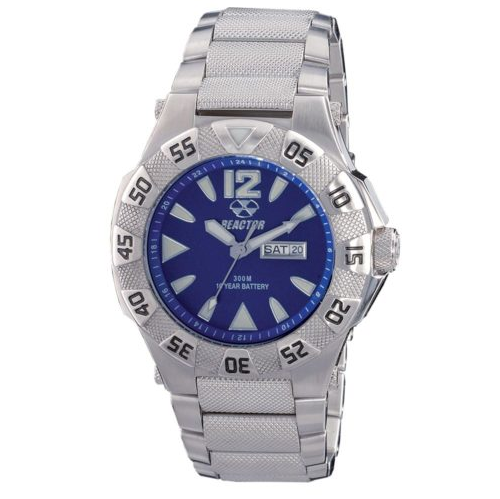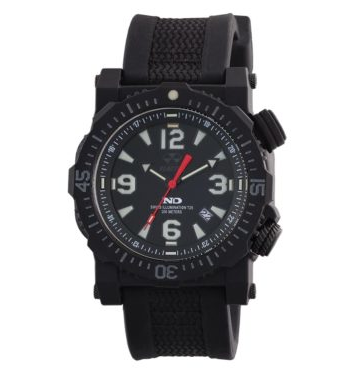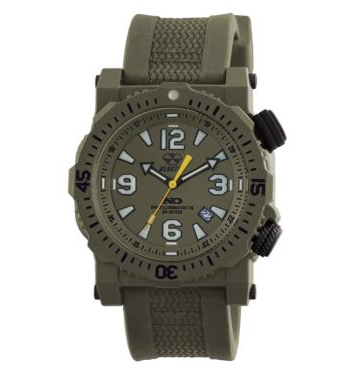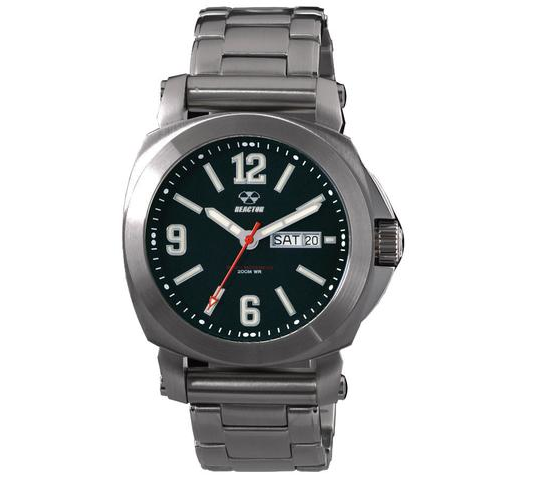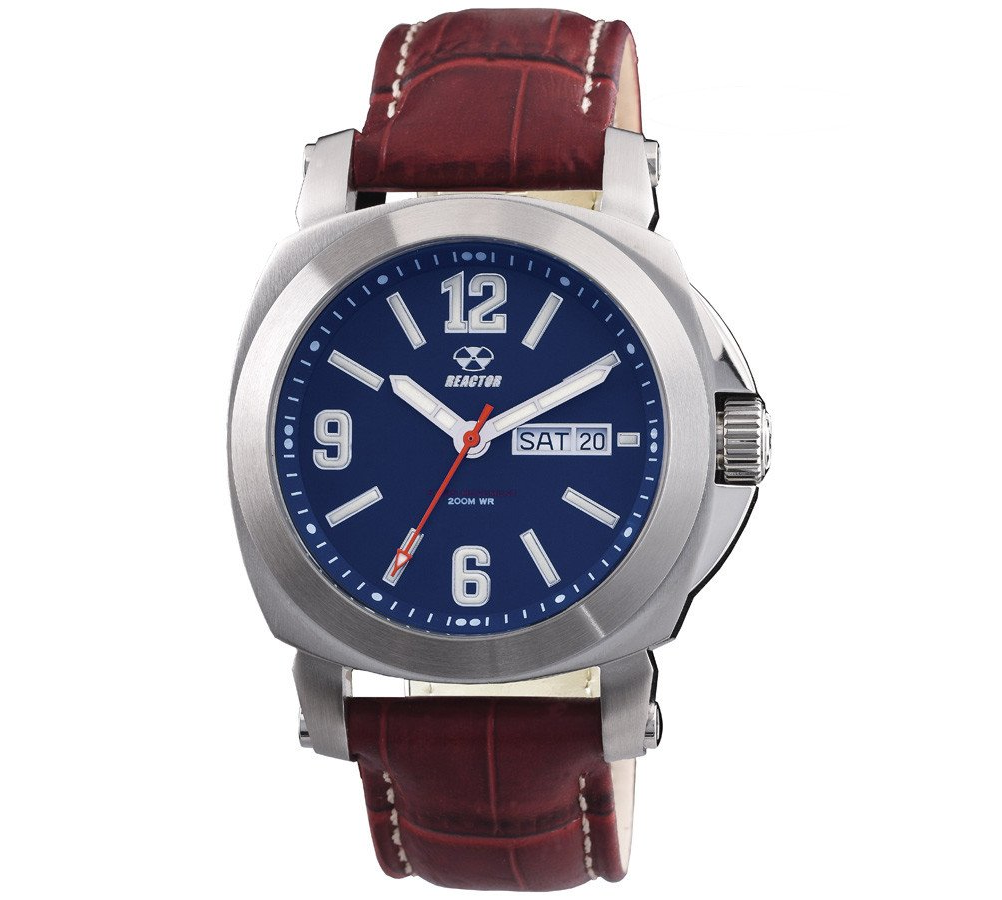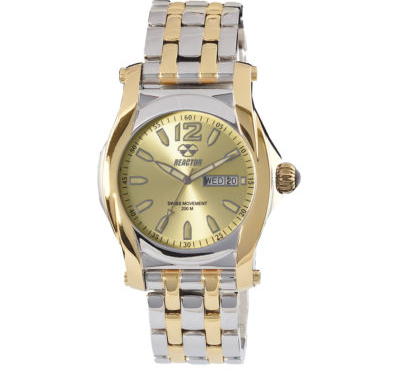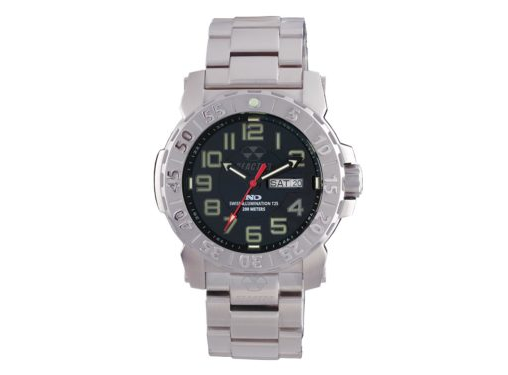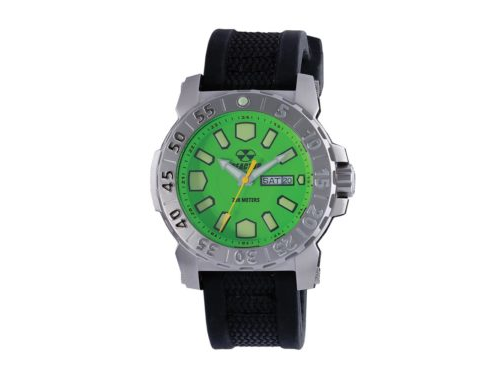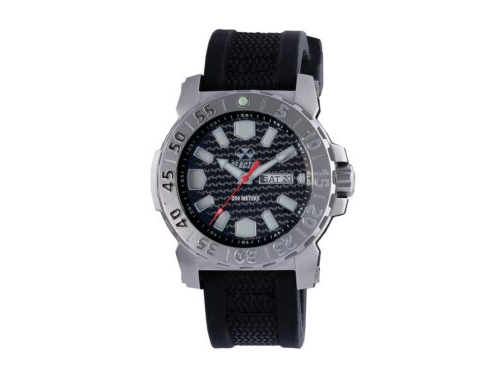 * REACTOR® Watches First Responder discount is strictly offered through REACTOR® Watches, applies to in-stock or special order new, regularly priced REACTOR® watches, and may only be combined with scrap trade credit or pre-paid CornerStone Fine Jewelry gift cards or certificates. This discount may not be applied to discontinued or otherwise discounted REACTOR® watches or combined with any other discount or promotion offered through CornerStone Fine Jewelry.