THANKSGIVING HOURS 2021

THURSDAY, NOV. 25 - CLOSED
FRIDAY, NOV. 26 - CLOSED
SATURDAY, NOV. 27 - 10a -3p
Whether you need a trusted appraiser, repair expert, or custom jewelry designer, you can rely on our team of accredited professionals to work with you fairly and get the job done right.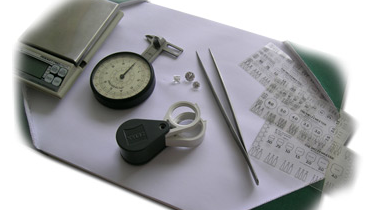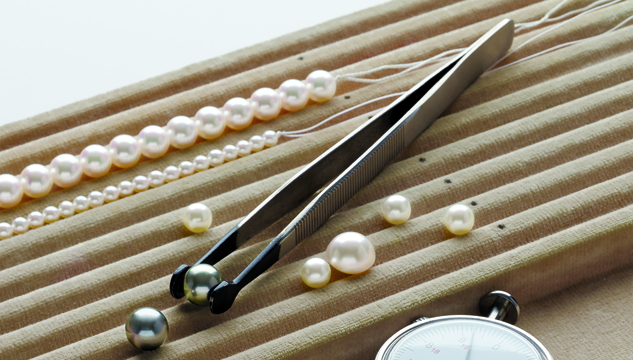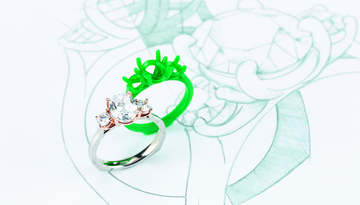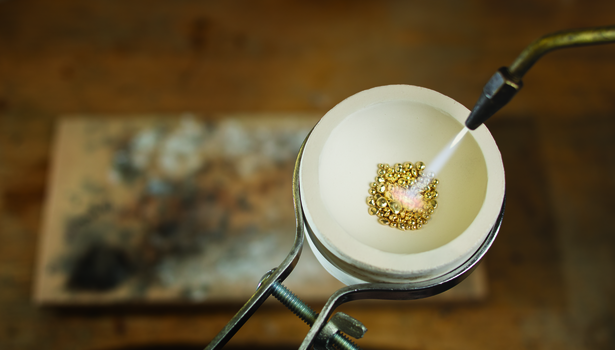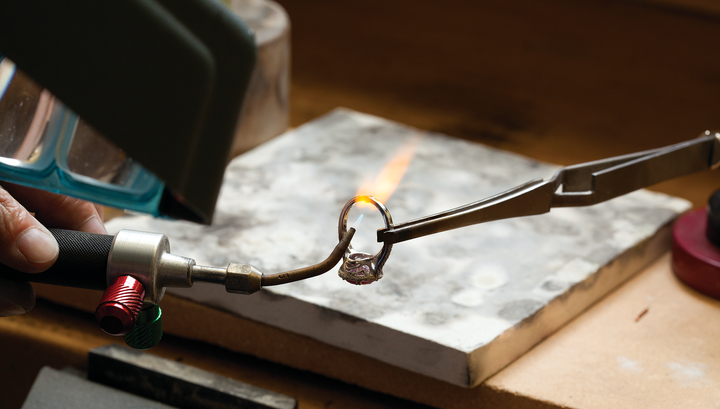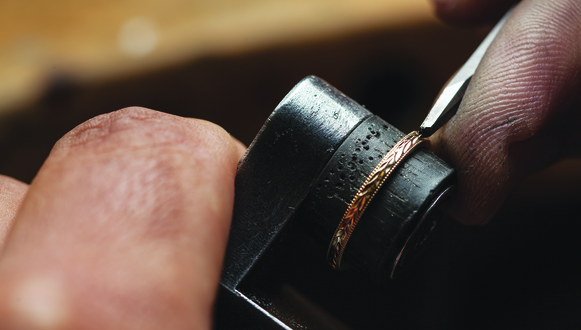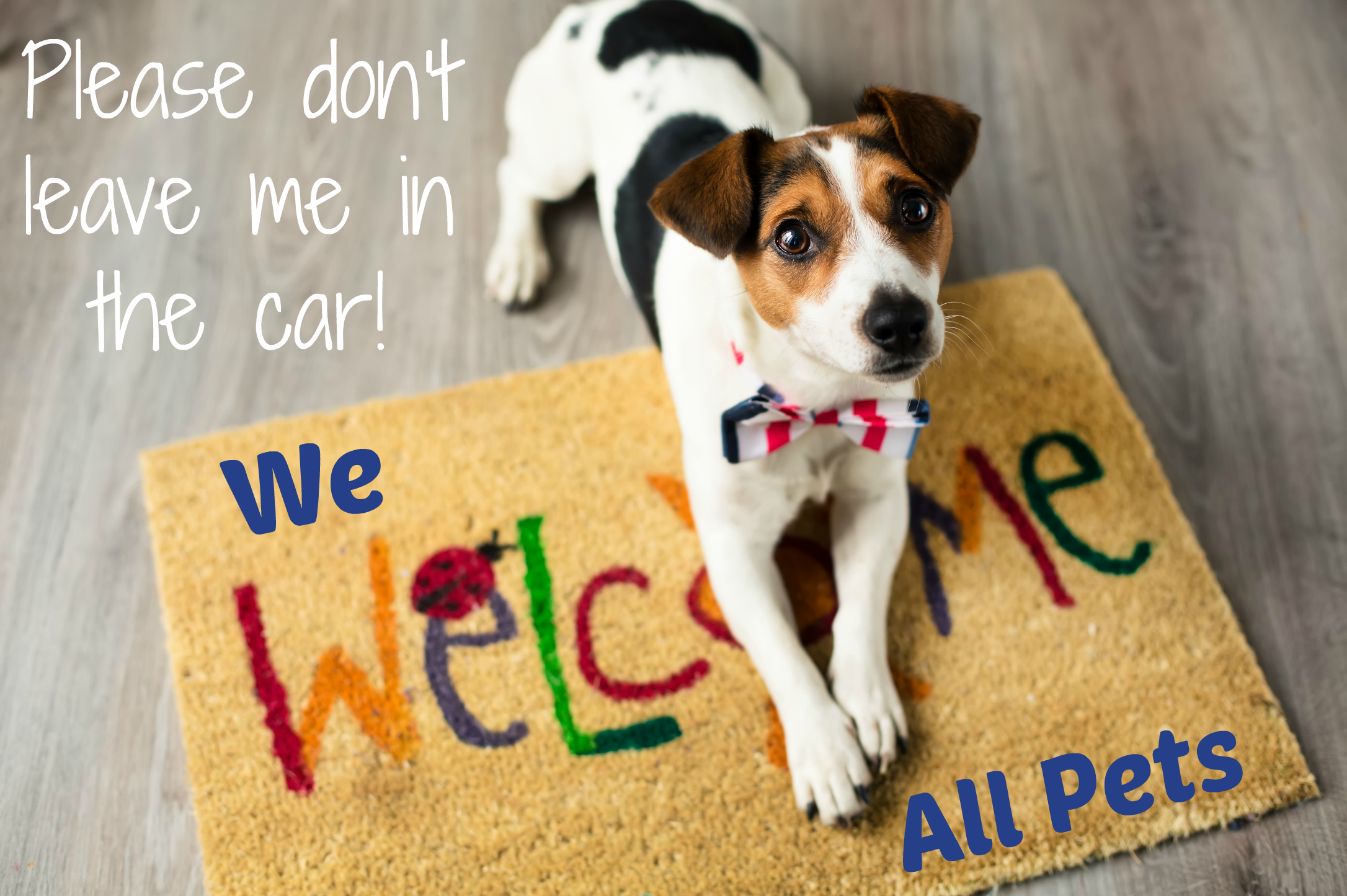 Have a furry family member? Bring them in!
We'd love to meet them!
(We even have treats!)
ROMANCE® Bridal
Modern timelessness.
Uniquely classic.
Just like her.
Check Out These Two Great Ways To Create Your Own Custom Piece!
← CUSTOM STUDIO

CORNERSTONE SHOWCASE →