Whether you need a trusted appraiser, repair expert, or custom jewelry designer, you can rely on our team of accredited professionals to work with you fairly and get the job done right.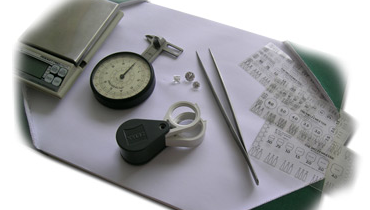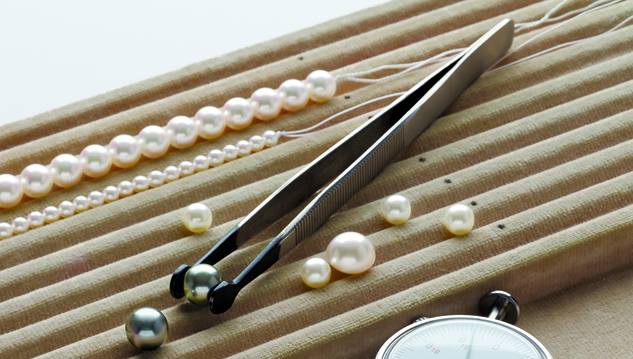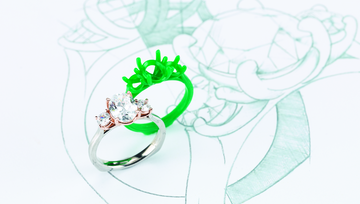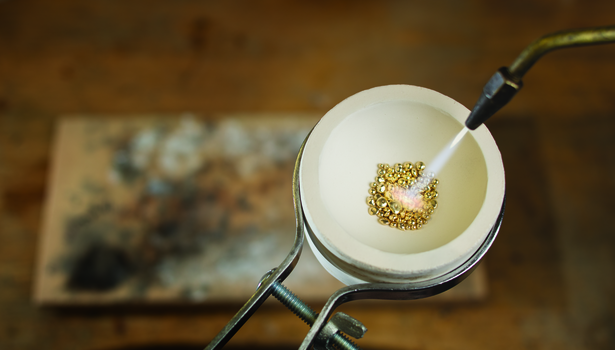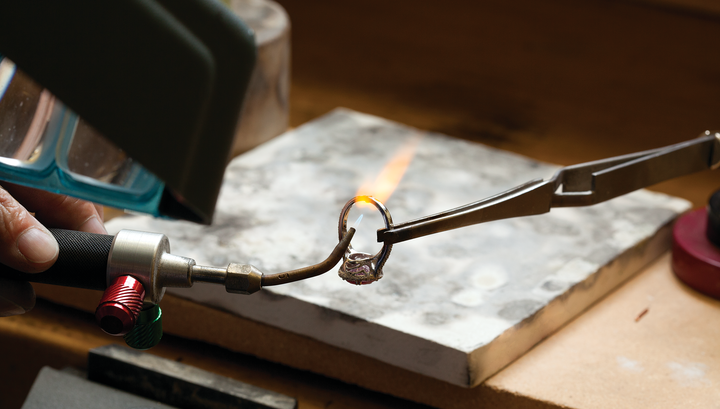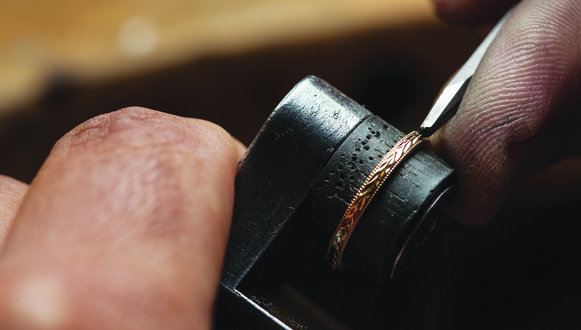 We Will Be Open 10-3
Saturday, July 3.
We Will Be Closed
Monday, July 5.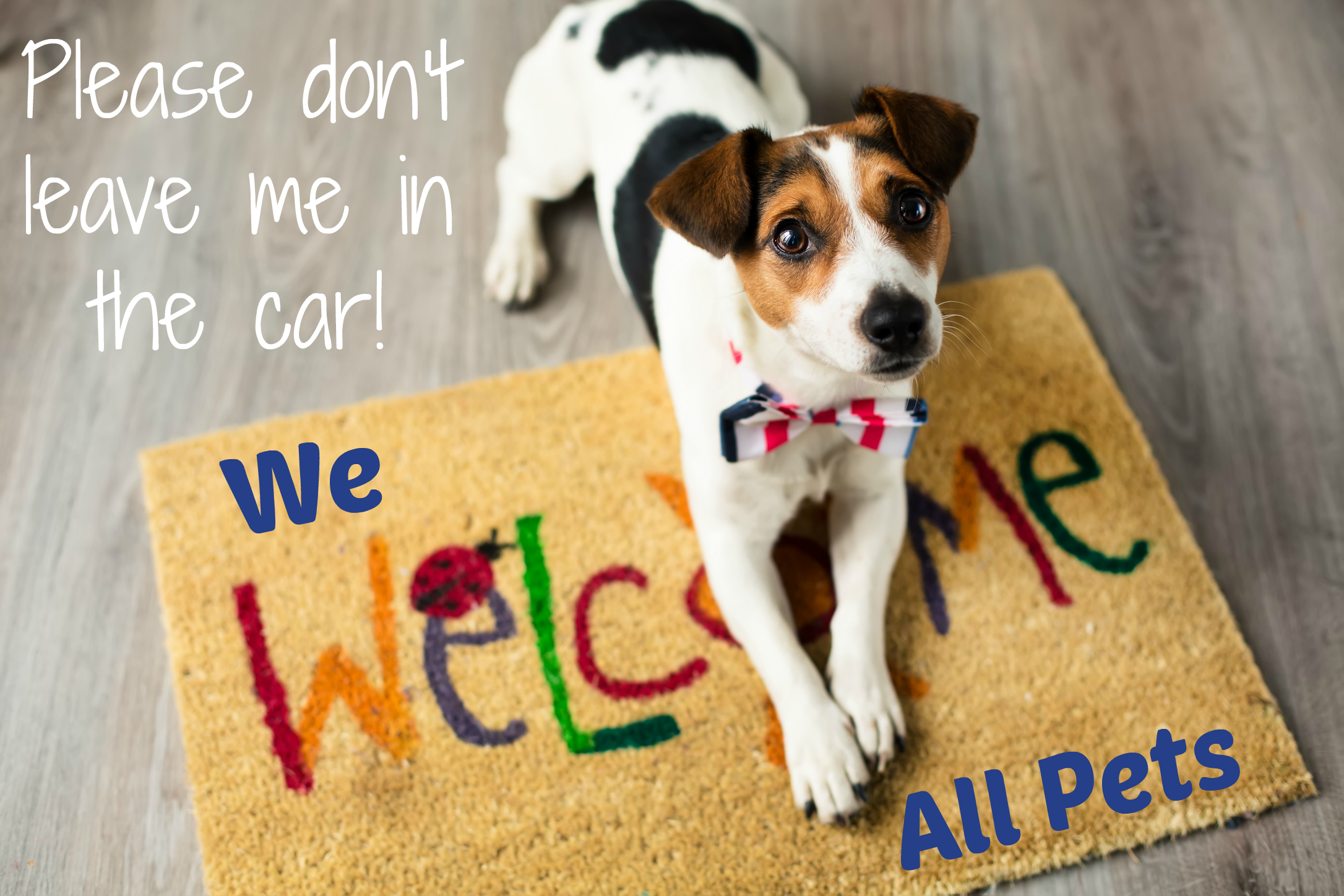 Have a furry family member? Bring them in!
We'd love to meet them!
(We even have treats!)
ROMANCE® Bridal
Modern timelessness.
Uniquely classic.
Just like her.
Check Out These Two Great Ways To Create Your Own Custom Piece!
← CUSTOM STUDIO

CORNERSTONE SHOWCASE →