CURRENT HOURS:
MON. - FRI. 10-5
SAT. 10-3

FACE COVERINGS ARE REQUIRED INSIDE THE STORE. NO EXCEPTIONS.
CURBSIDE IS AVAILABLE.

PLEASE RESPECT (4) CUSTOMERS IN THE STORE AT ONCE & (6) FOOT DISTANCE BETWEEN CUSTOMERS.

ALL CUSTOMER JEWELRY WILL BE SANITIZED.

PLEASE CALL OR MESSAGE US IF YOU HAVE ANY QUESTIONS.

WE THANK YOU FOR YOUR UNDERSTANDING DURING THIS TRANSITION PERIOD AND WE ARE SO HAPPY TO BE ABLE TO CONTINUE TO SERVE OUR BELOVED COMMUNITY!

We Are A Privately Owned Business. As Such, We Reserve The Right To Refuse Service To Anyone Not Wearing A Mask Or Other Face Covering That Fully Covers Both The Mouth And Nose, As Stated In Springfield City Code, Chapter 58, "Health & Sanitation," Article XIII, "COVID-19 Pandemic", Line 64.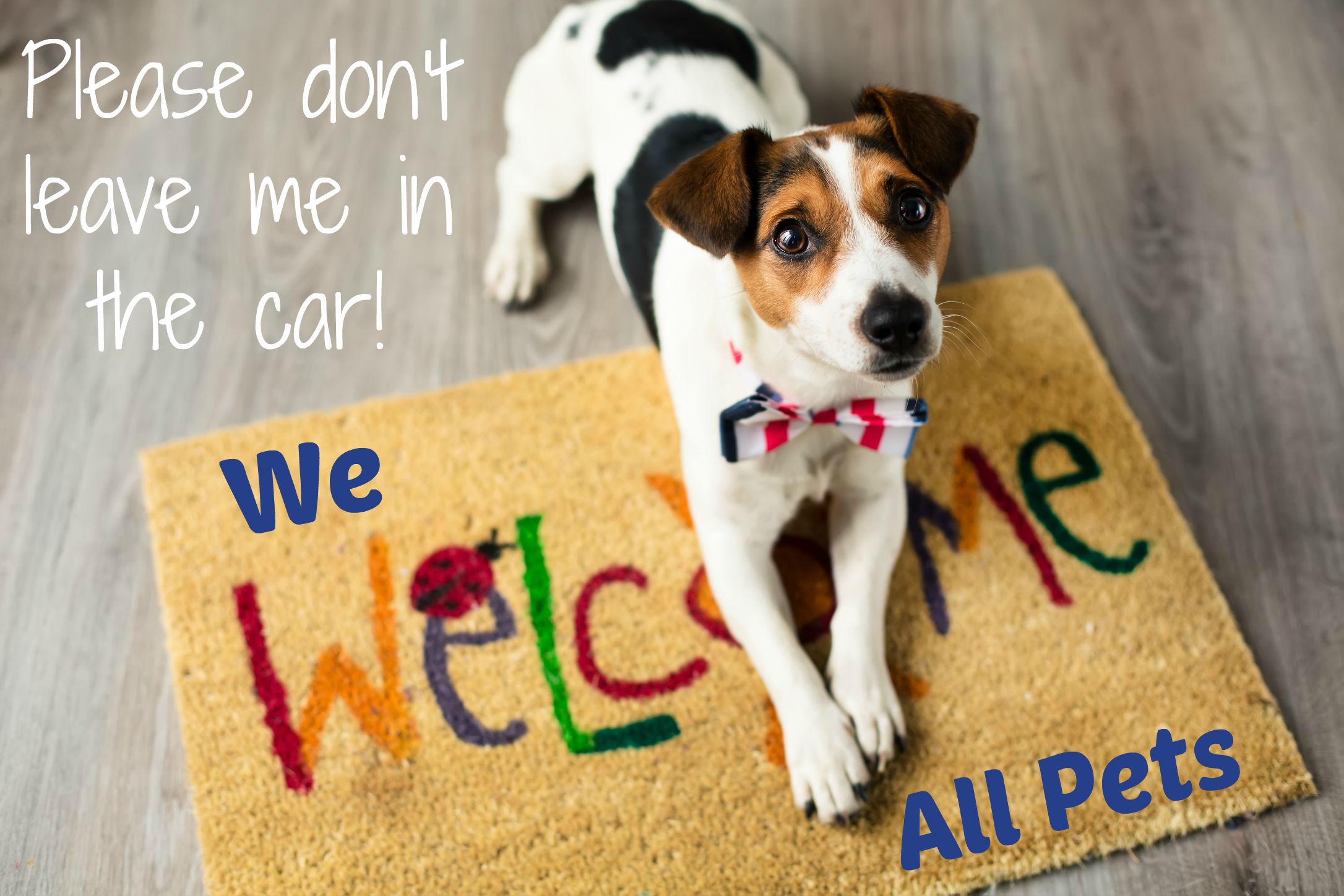 Have a furry family member? Bring them in!
We'd love to meet them!
(We even have treats!)

Check Out These Two Great Ways To Create Your Own Custom Piece!
← CUSTOM STUDIO

CORNERSTONE SHOWCASE →