Whether you need a trusted appraiser, repair expert, or custom jewelry designer, you can rely on our team of accredited professionals to work with you fairly and get the job done right.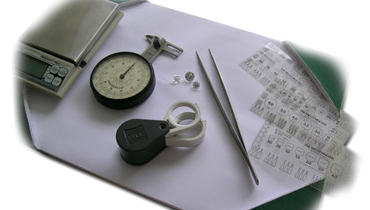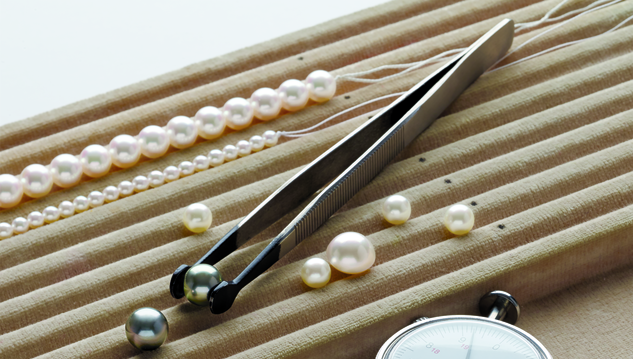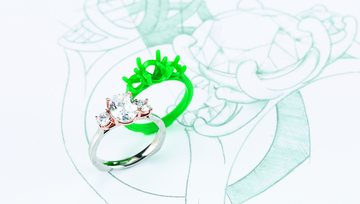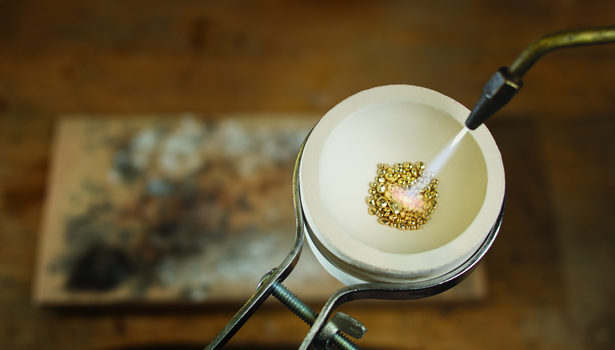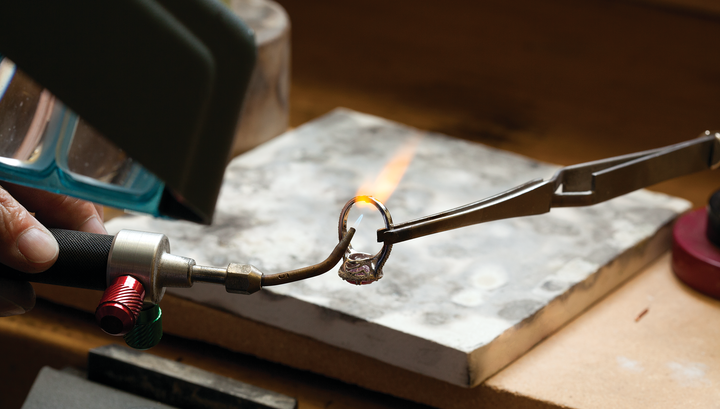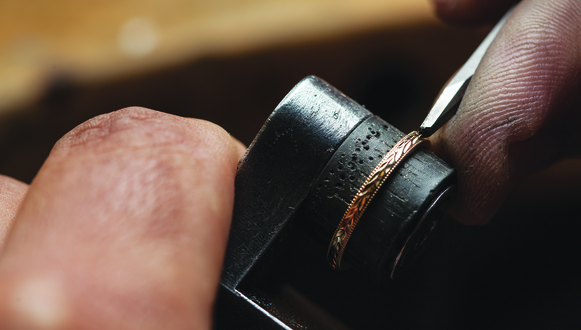 FACE COVERINGS ARE REQUIRED INSIDE THE STORE.

Curbside service is just a quick call away if you can't wear a covering.

Thank you for keeping (6) feet apart.

Have questions? Call 417-881-0667, click the Contact tab at the top, or use the message icon at the bottom of the page.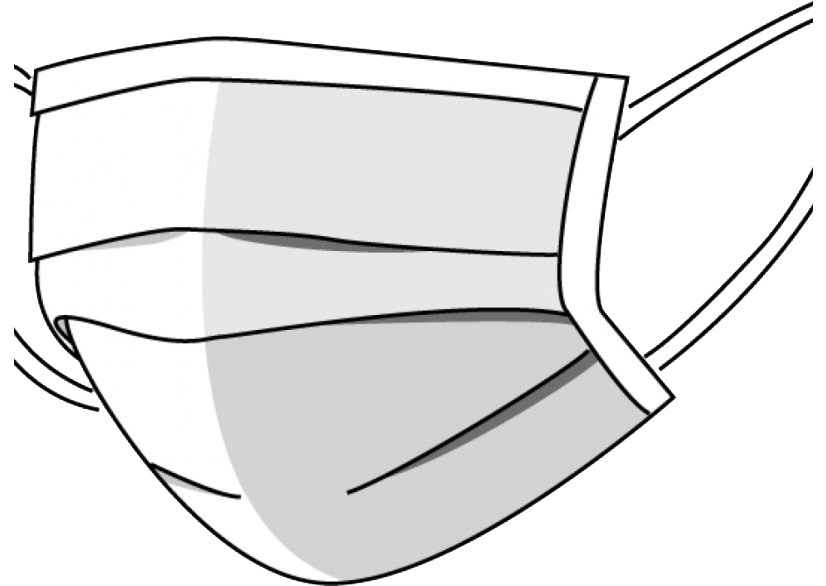 Have a furry family member? Bring them in!
We'd love to meet them!
(We even have treats!)
ROMANCE® Bridal
Modern timelessness.
Uniquely classic.
Just like her.
Check Out These Two Great Ways To Create Your Own Custom Piece!
← CUSTOM STUDIO

CORNERSTONE SHOWCASE →